Our Focus
The EEA Defi Risk Assessment, Management and Accounting group was formed to address the lack of appropriate, widely-accepted frameworks for identifying and understanding risks associated with DeFi protocols, and the resulting lack of common assessment and accounting criteria for Defi Assets.
The Working Group is recruiting more participants, sketching out pathways to produce its deliverables, and developing a roadmap. We are also developing an initial sketch of potential risk factors, that we plan to publish for review by relevant stakeholders in the near future.
How to Contribute
For information on how to join the group, see Contact Us below:
Specifications & Guidelines Development
As an EEA member You can contribute by joining and getting involved in our weekly calls, and by writing, reviewing and providing feedback on draft documents.
Co-Chairs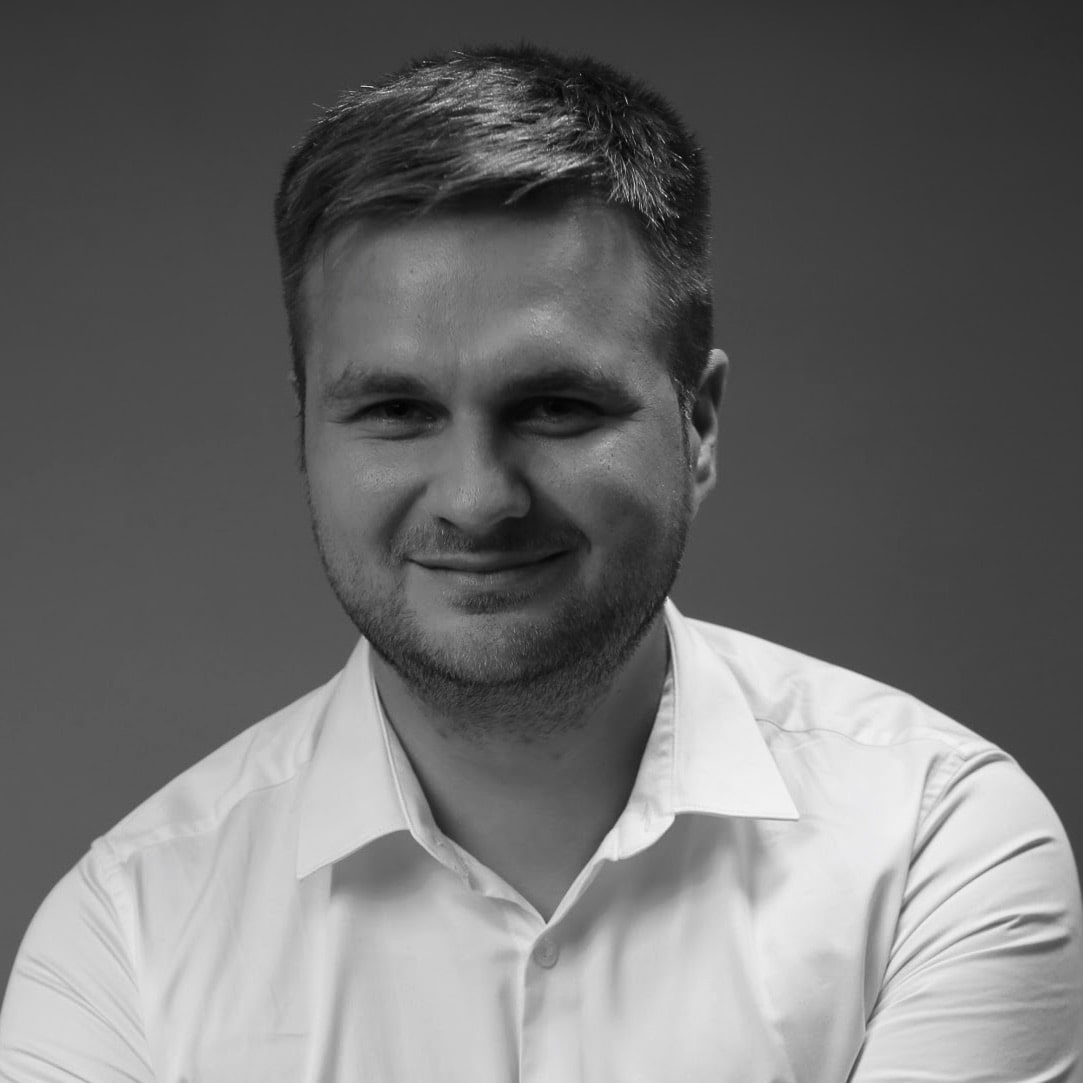 Dmytro Budorin
Дмитро Будорін
Hacken
Contact Us
If you are interested in the work of the EEA Authority to Operate WG and would like to contribute, or if you have questions for the Working Group.