Our Focus
The EEA Defi Risk Assessment, Management and Accounting group was formed to address the lack of appropriate, widely-accepted frameworks for identifying and understanding risks associated with DeFi protocols, and the resulting lack of common assessment and accounting criteria for Defi Assets.
The group are now developing a discussion paper describing the various risks in greater detail, looking both at due diligence prior to making an investment, and important factors to review periodically to ensure that an investment is being managed appropriately.
Risk Rank Survey
The Working Group invites Defi investors to complete a short survey, providing some basic statistical information about the responders, and ranking the importance of a dozen potential risk factors described in the survey. The information will be used to inform the group's work on identifying risk factors, and responses will only be released in anonymised form if at all.
If you are interested in talking through the survey with a Working Group member, providing more detailed feedback that can be used to improve our understanding, please Contact Us.
How to Contribute
The Group invites all DeFi investors to complete our survey on the importance of different potential risks.
For information on how to join the group, see Contact Us below:
Specifications & Guidelines Development
As an EEA member You can contribute by joining and getting involved in our weekly calls, and by writing, reviewing and providing feedback on draft documents.
Co-Chairs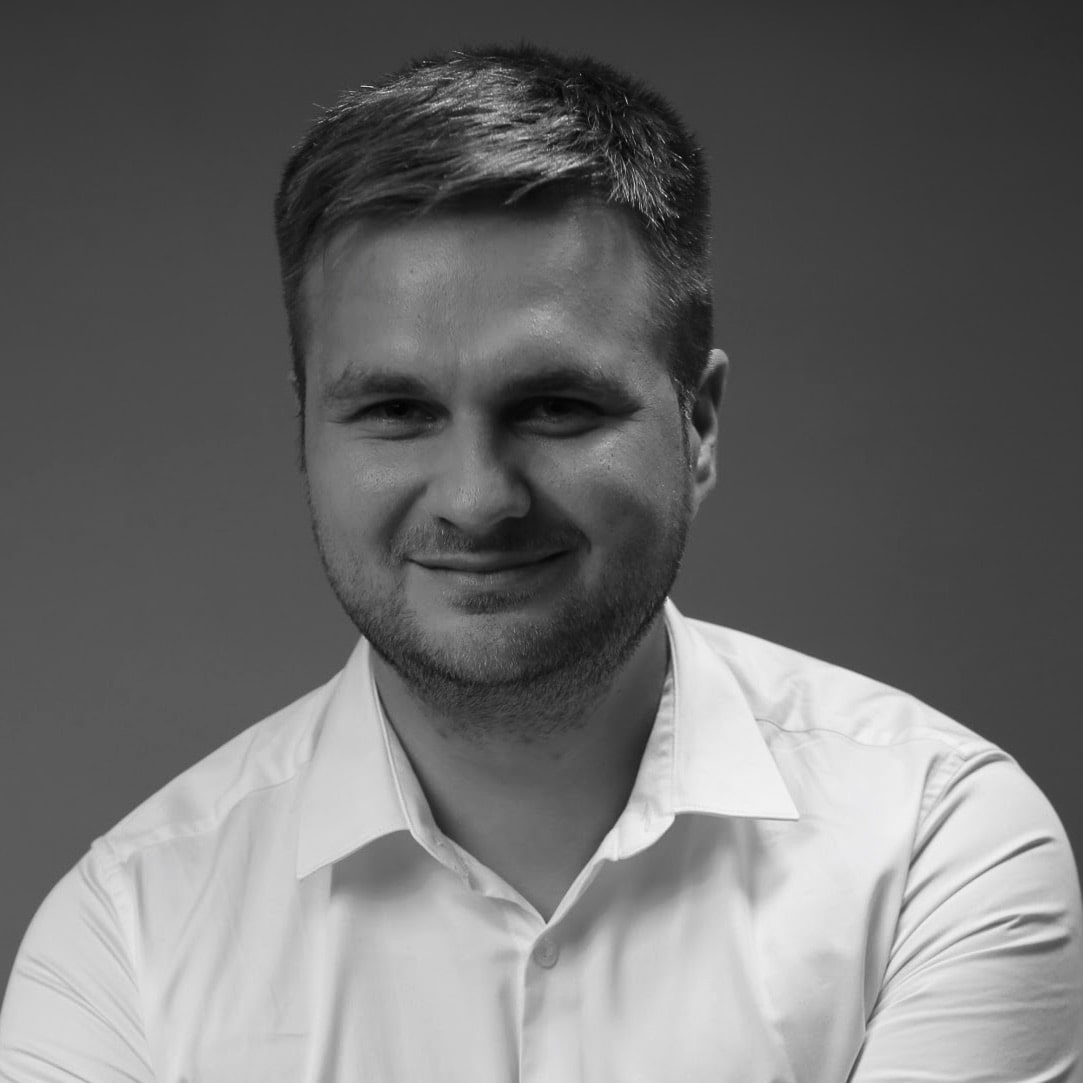 Dmytro Budorin
Дмитро Будорін
Hacken
Contact Us
If you are interested in the work of the EEA Authority to Operate WG and would like to contribute, or if you have questions for the Working Group.