Our Focus
The EEA Crosschain Interoperability Working Group is dedicated to standardising one of the most important areas in blockchain: crosschain communications. The Working Group is focused on enabling code and nodes on a blockchain to call code deployed on a different blockchain, and where appropriate, receive a response. The working group is responsible for developing technical standards to meet this challenge. Its work includes: a) creating a conceptual framework that enables sound reasoning about this topic, b) identifying salient technical and security challenges that inform the design space, and c) defining a protocol architecture and an associated set of specifications through which to drive standardization and broad adoption.
We define crosschain interoperability as the ability to transfer assets from one blockchain to another blockchain, the ability to send and receive messages across blockchains, and the ability to initiate actions across blockchains. Though crosschain systems often involve just two blockchains, crosschain interoperabiity allows for more complex scenarios involving multiple blockchains. We expect that our specifications will work in the context of public Ethereum blockchains, consortium blockchains, optimistic rollups, zk rollups, non-Ethereum Virtual Machine blockchains and other blockchain-like systems.
How to Contribute
For information on how to join the group, see contact below:
Specifications & Guidelines Development
The working group collaborates to develop a set of specifications and guidelines that defines requirements for implementations (clients, bridges etc) enabling crosschain interoperabiity. You can contribute by joining and getting involved in our bi-weekly calls and by writing, reviewing and providing feedback on draft specifications.
Code and Test Suite:
If you are a developer, you can particpate by contributing to the development of the different interfaces of the Crosschain Protocol Stack. The Crosschain Protocol Stack defines a way for enterprises to create interoperable components for crosschain communications.
Chair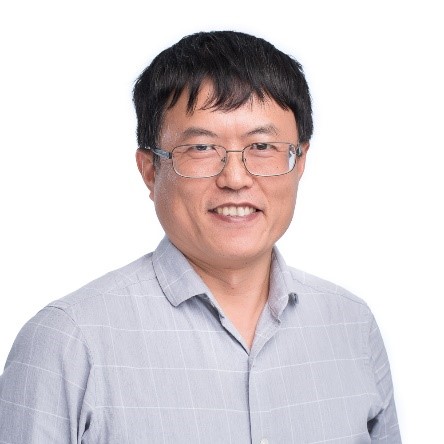 Dr. Weijia Zhang
Wanchain
Contact Us
Non-EEA Members:
If you are interested in the work of the EEA Crosschain Interoperability WG and would like to contribute, please contact : james.harsh@entethalliance.org .
EEA Members:
Please contact the EEA Secretariat or your member council representative.