Our Focus
The EEA Interoperability Testing Working Group's goal is to maintain short-term testnets (generally Enterprise Ethereum Permissioned Blockchains) and relevant associated tooling for the purposes of testing conformance and allowing EEA members to experiment.
Resources
The EEA testnet is available to EEA Members
How to Contribute
For information on how to join the group, see contact below:
Participation
The Working Group welcomes contributions to its documentation, contracts and other code for deployment, or members who would like to operate their own nodes on the testnets.
Chair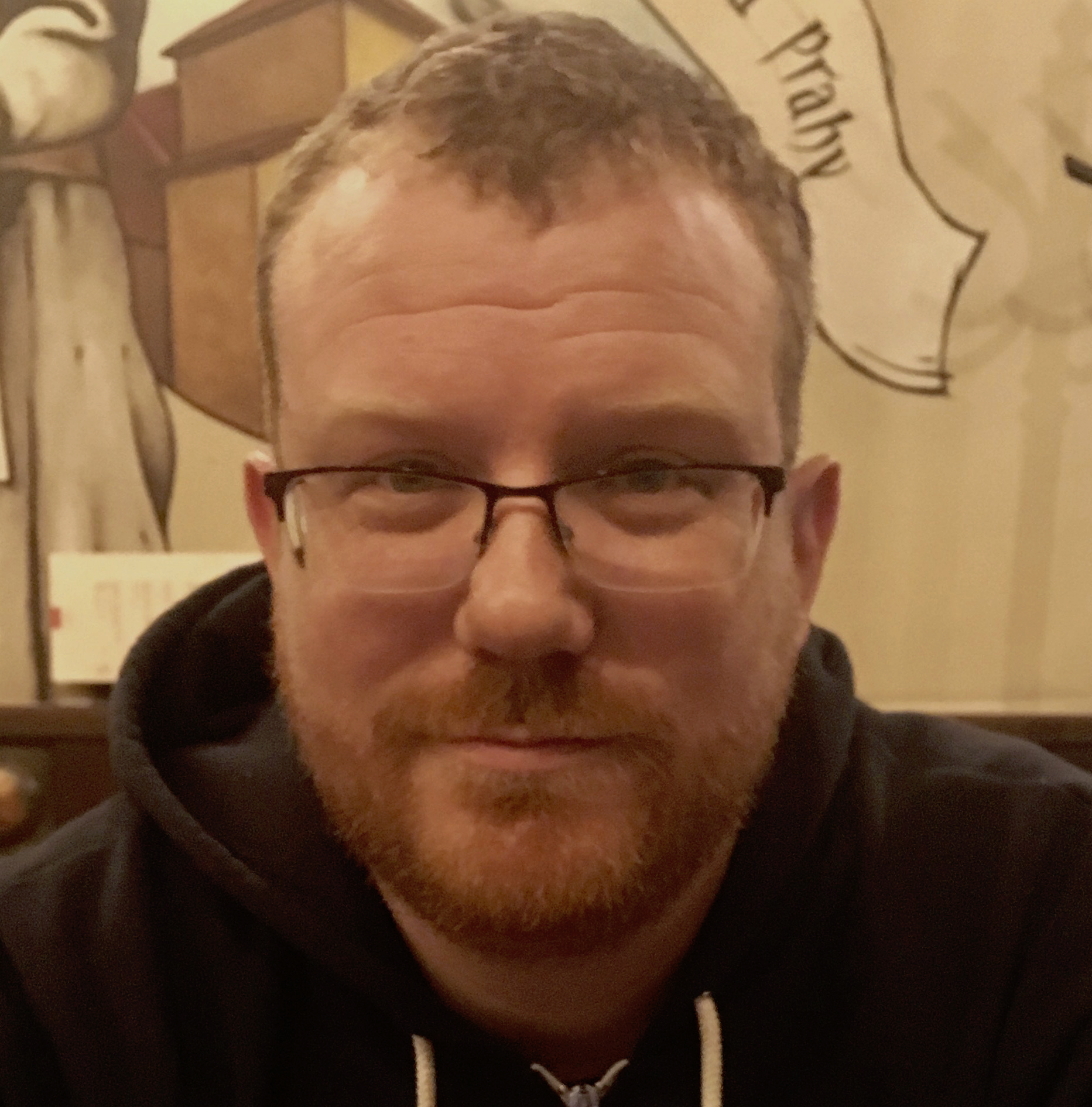 Antoine Toulmé
The Machine Consultancy
Contact Us
Non-EEA Members:
If you are interested in the work of the EEA Interoperability Testing WG and would like to contribute, please contact james.harsh@entethalliance.org.
EEA Members: